The Cookies
the greatest band you never heard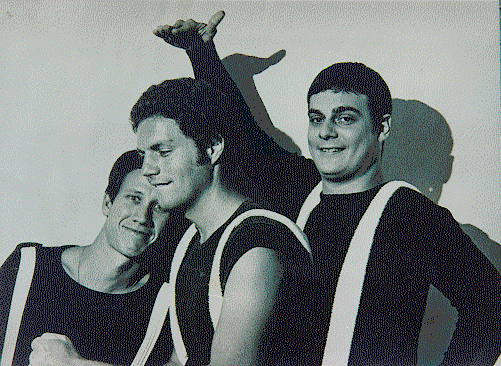 Ken Custer - Guitar
Thomas Van Dyke - Bass
Diamond Jim Tansley - Drums
Michael "Twee" Tansley - Guitar







>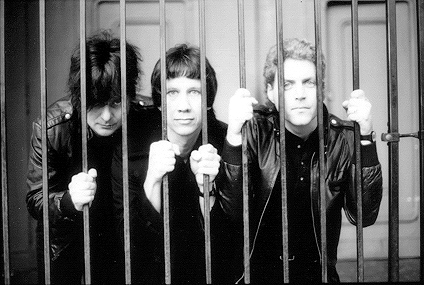 Such Brave Men
Good Old Boys
Brother Pilgrim
Get Out of LA
Cyber Space Sailor
Jerry The Ad Man
Wired
Lucy
Newspaper Headlines
Hot City Nights
She's Alright
Another Point of View
Yellow Taste Pretty
You Don't Want To Die Tonight
Money's Tight
Wheeling and Dealing
She Gets Around
American Video
Rabid Rock
Hall of The Mountain Kings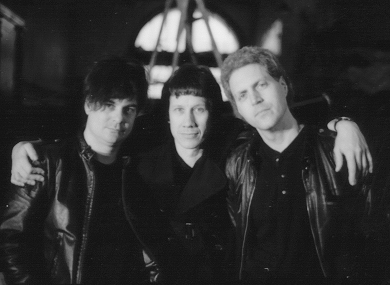 The Cookies commenced in 1979
The group featured Ken Custer (guitar), Tom Van Dyke (bass) and Diamond Jim Tansley (drums).
With the help of manager Joe Harris and producer Frank "Rat Bastard" Falestra
the band quickly made a name for themselves in the South Florida music scene.
In 1981 Ken Custer left the band and soon after Michael "Twee" Tansley fulfilled the guitar duties.
In 1983 the band moved to Los Angeles and shortly after had suspended their live performances.
After a long hiatus, in the late 90's the original lineup Ken, Tom and
Jim got back together in Los Angeles and recorded about 18 songs.
Twee also contributed some guitar and vocal tracks to this project.
The band members still keep in touch and are looking forward to the day when they will record again.